Be Global Safety was founded on a simple principle – 'A safe workplace is a fundamental right'. No human, in the 21st century, should be going in to their place of work with the fear of their safetyor security. What started as a journey to create an AI platform developed into an even bigger idea of changing the underlying CCTV infrastructure and giving the next generation a technology which will be more powerful, more protective and more secure without invading their privacy.
Covid and 2021 exposed how convoluted and inter-connected our supply chains are. But more importantly it showed how vulnerable they are. Supply Chain disruption not only causes chaos in the business world but it drastically affects the general way of life for people across the world. Managing its security has never been more important as one security or a safety incident could be catastrophic for the business, governmentsm employees and people. All the innovation in Robotics. Automation, Industry 4.0, Artificial Intelligence will fail flat on its face if we don't have the right security system to support these advances.
Creative ideas flourish best in a shop which preserves some spirit of fun. Nobody is in business for fun. But that does not mean there cannot be fun in business.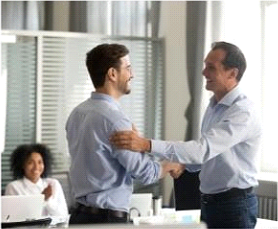 Respect​
Your team, work, time colleagues and everyone around Be a nice person. Be a reflection of what you'd like to receive.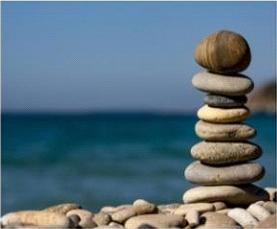 Integrity
Let ethics and integrity drive our work and our company vision. It about doing the right thing regardless of who is watching or not.
Commitment​
Be committed to the success of our customers, our team, our company and yourself! Individual commitment to a group effort – that is what makes a teamwork, a company work and a civilization work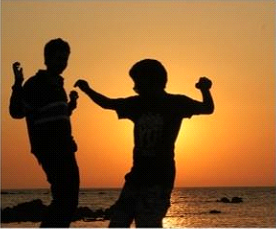 Enjoy​
Work is only a part of your life . A big important part. And for that we'll strive to have fun and create an environment where we can enjoy ourselves - the journey itself. In the end, that is what we'll remember.
Interested in changing the world?
important things you should know