Nilay Parikh
Founder and CEO
Nilay Parikh,  founder of Be Global Safety brings his experience of visiting close to 60 difference logistics and manufacturing facilities in addition to working at various multinational companies in product and project management capabilities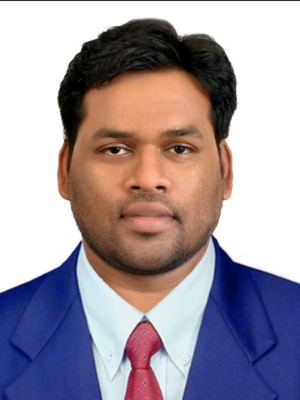 Bharath Kumar Karanam
Chief Technology Officer
Bharath brings deep-tech expertise to the team with over 14 years of experience in Artificial Intelligence, Data Science and Software Architecture. Having worked with various startups previously he brings the experience of building scalable software solutions to Be Global Safety.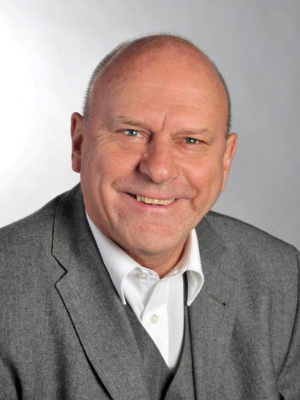 Werner Stapela
Co – Founder and Senior Advisor
Werner brings extensive operational experience of 40+ years as a general manager of companies and groups of companies, primarily in the B2B and with a dominance in packaging and additive manufacturing/3D printing.